Faisal Town Phase 2 Islamabad
Fill This Form To Avail Discount 
Faisal Town's management team has successfully designed, developed, and delivered a dazzling array of high-quality residential and commercial projects for its key stakeholders in housing schemes that offer a luxurious lifestyle.
A stunning, affordable residential development that has made an indelible imprint on the real estate sector. The properties are divided into three main blocks, A, B, and C, and cover a fundamental land area. The society has 1,842 residential plots and 30 commercial plots of various sizes available.
Mr. Majeed recently announced the inauguration of Faisal Town Phase 2 near the Thalian Interchange. The good news is that real estate experts are looking forward to this project because of its great profit potential. Society provides plots.
The housing community combines modernity and peacefulness with stunning views of the Margalla uplands and first-rate amenities.
Why

Invest

in Faisal Town
Advantages of Investing
Productive investment achieve
The housing scheme's advantageous location
The project is being developed by a credible and well-known company with first-rate facilities.
Prices that are reasonable
Faisal Town is located next to the Fateh Jang interchange, which connects it to the Motorway and the Srinagar Highway. It connects to both the Federal Capital and the New Islamabad International Airport.
Since location is so crucial to the success of a housing society, this strategic place was selected for Faisal Town.
The front side of this housing project is located on the main Chakri Road, with 10 kilometers facing the motorway. This area will be directly accessible from Thalian Interchange and will be located between Ring Road and Capital Smart City.
NOC

Status
The approval of a No Objection Certificate (NOC) from the relevant development authority is a critical aspect in a housing project's success and popularity.
The Rawalpindi Development Authority has yet to accept the NOC for Faisal Town Phase 2. (RDA). The good news is that you can never question the legality of Zedem International-related projects.
Developer's

History
Faisal Town Pase 2  Islamabad is developed by Zedem International Private Limited. 
Abdul Majeed is a well-known Islamabad real estate developer noted for his well-executed residential developments such as E-11, F-17, and B-17.
The company has been around for a number of years. Twin Cities developers, realtors, property dealers, and investors have faith in all of its projects.
Zedem International Pvt. Limited is related with the following companies:
Development Update
Faisal Town Phase 2 is the latest housing project to be developed by Zedem International, one of Pakistan's leading real estate development companies. The project would cover a wide area of 25,000 Kanals and is planned to expand further in the future to meet public demand.
The development of Faisal Town Islamabad is remarkable in that it is already ongoing, with majority of the land constructed. The remainder of the property is being developed at a quick speed.
Master Plan
The housing society administration has yet to reveal the master plan for Faisal Town Phase 2. There is no doubt, that it is thorough and designed by experienced professionals. The team has worked hard to bring the master plan and intends to carry it out in terms of modern construction and development standards.

Faisal Town Phase 2 offers 5 Marla, 8 Marla, 10 Marla, 12 Marla, 1 Kanal, and 2 Kanal residential plots, on 4.5 years installment plan.
5 Marla Payment Plan
4 Year Installment Plan
PKR
2,795,000
Total Price
8 Marla Payment Plan
4.5 Year Installment Plan
PKR
3,825,000
Total Price
10 Marla Payment Plan
4.5 Year Installment Plan
PKR
4,925,000
Total Price
12 Marla Payment Plan
4.5 Year Installment Plan
PKR
6,095,000
Total Price
1 Kanal Payment Plan
4.5 Year Installment Plan
PKR
8,055,000
Total Price
2 Kanal Payment Plan
4.5 Year Installment Plan
PKR
15,095,000
Total Price
How To
Book Plot

in Faisal Town
The rates offered in Faisal Town are introductory and will be available in installments. In order to book your plot contact LUXMARK PVT LIMITED with the following documents.
1. Copy of your CNIC
2 Passport size photographs
2. Copy of your CNIC of your next to kin
Recent
Client's

Testimonials
Subscribe For Newsletter
Sign up now for updates about early registration. A wonderful serenity taken possession into entire soul also like.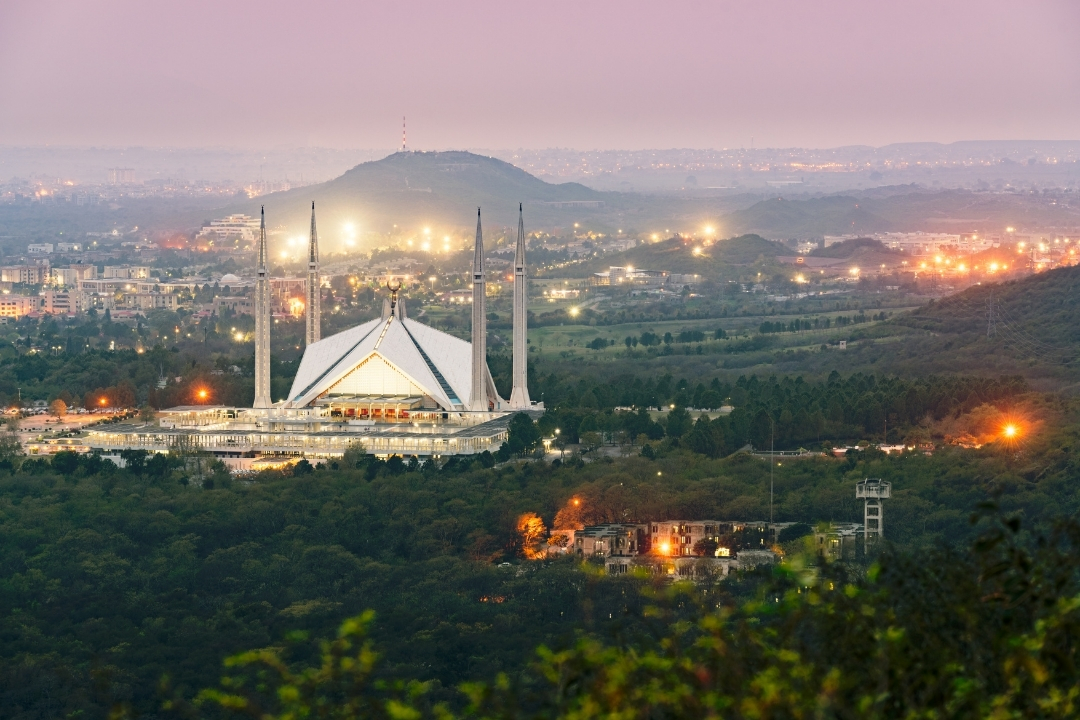 Top 5 Best Housing Societies in Islamabad
A home should come in everyone's budget. Here is the list of low budget societies in Islamabad Rawalpindi.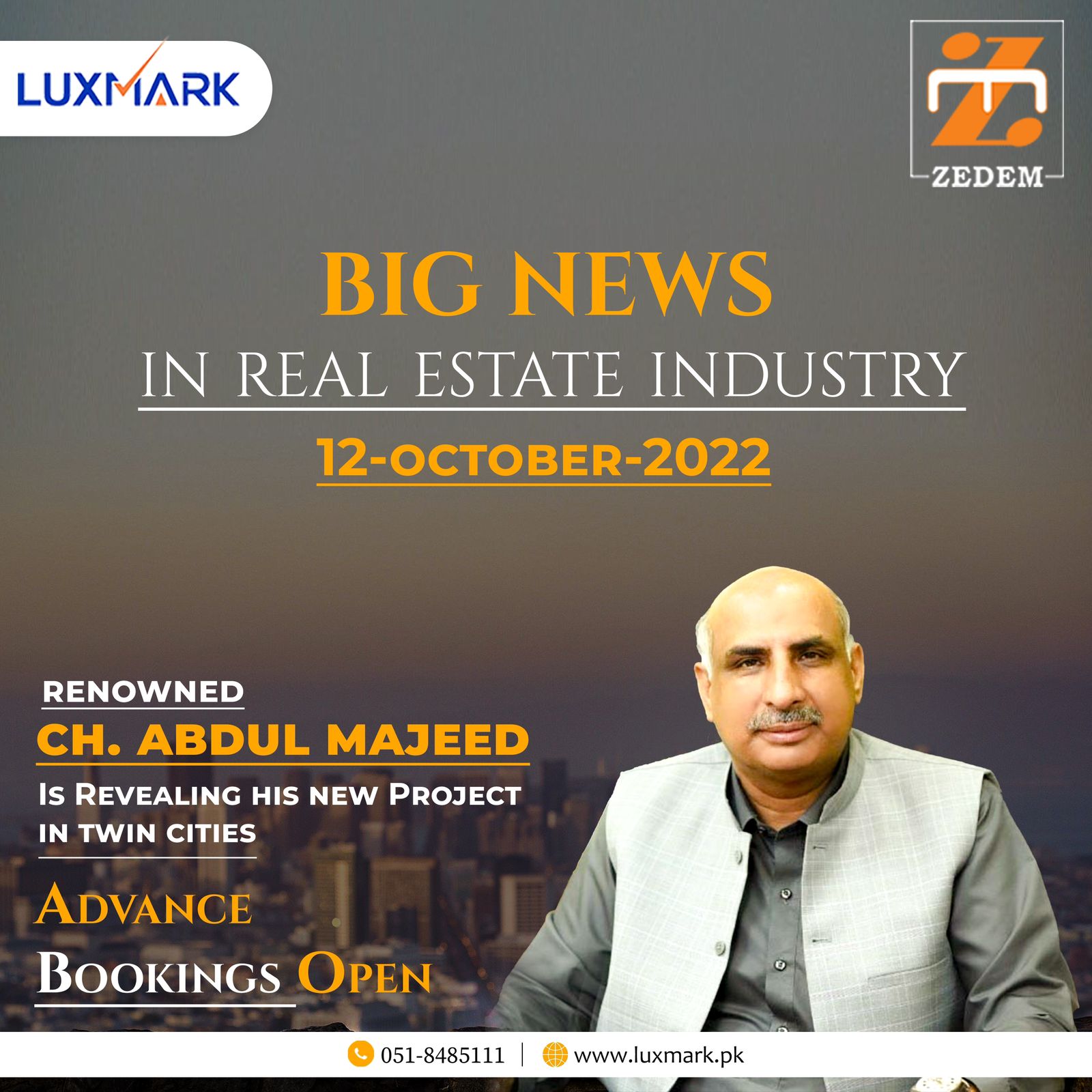 Pre-Launch of Faisal Town Phase 2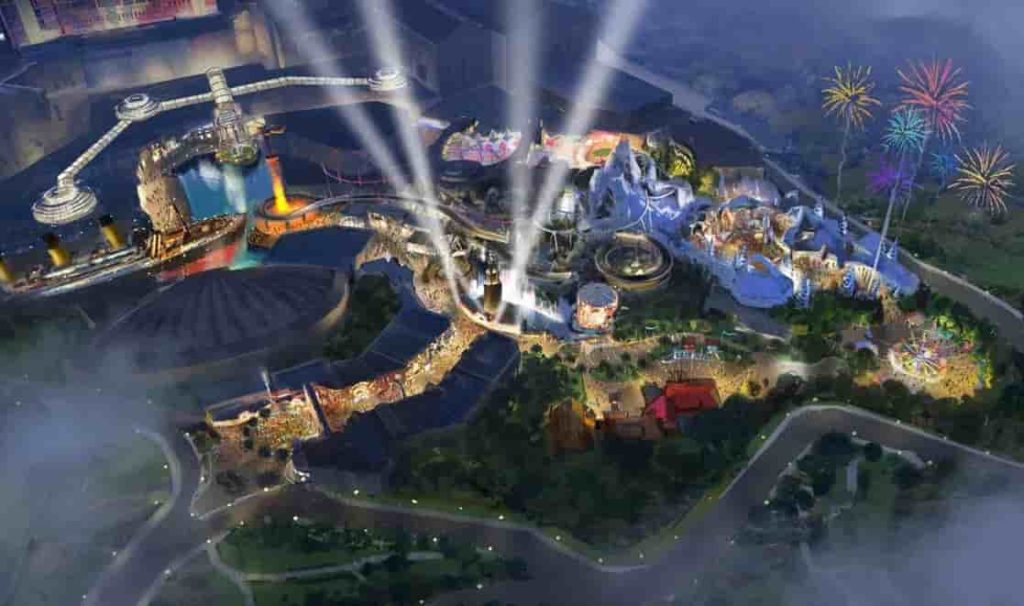 New Block Launched by Blue World City Sports Valley
Blue World City has launched new block after the success of general block, awami block and overseas block